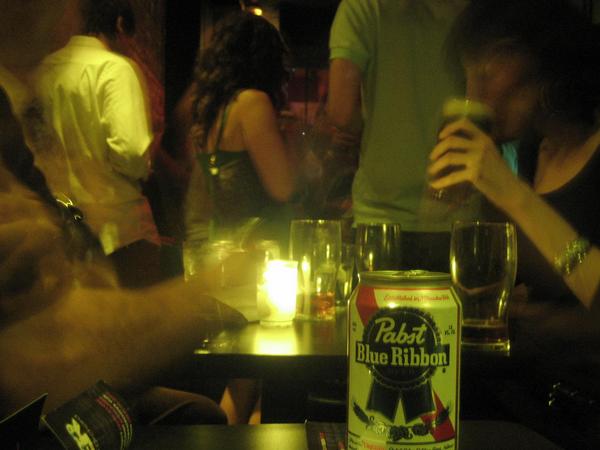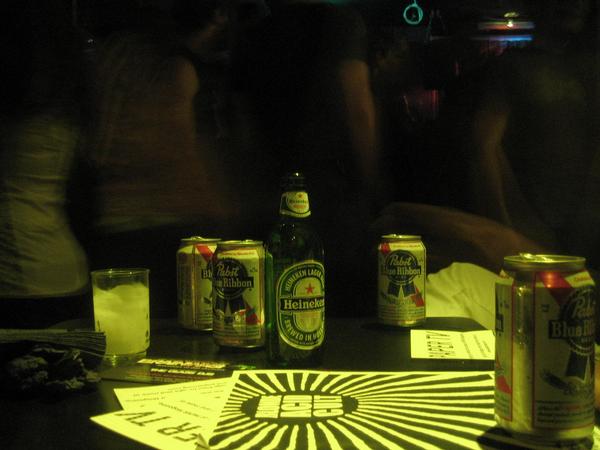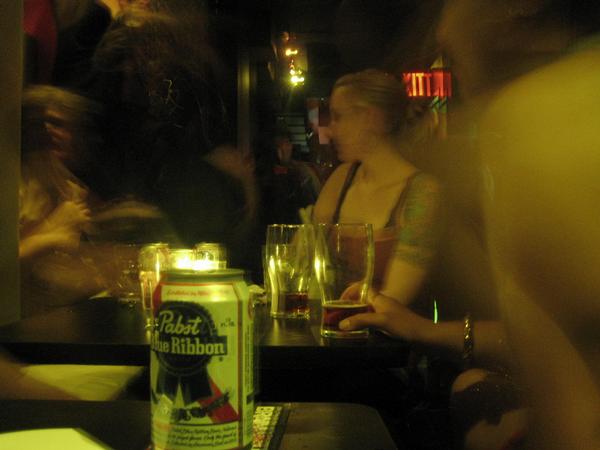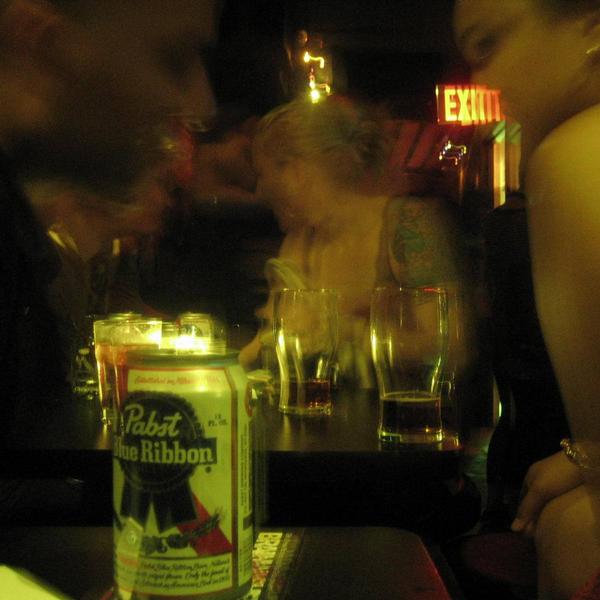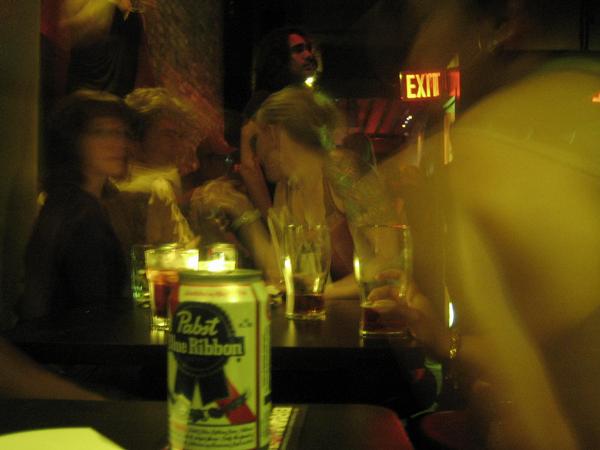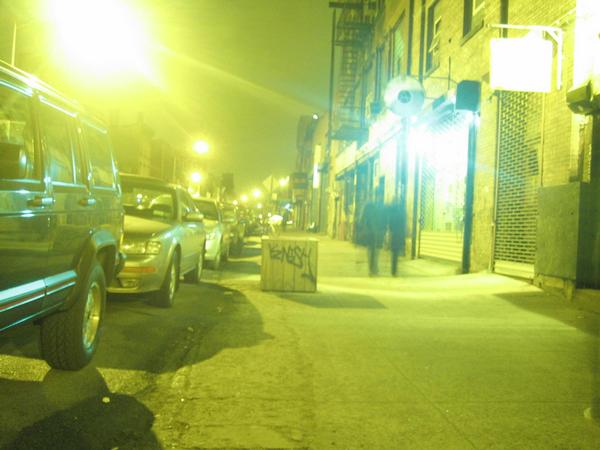 pazzman images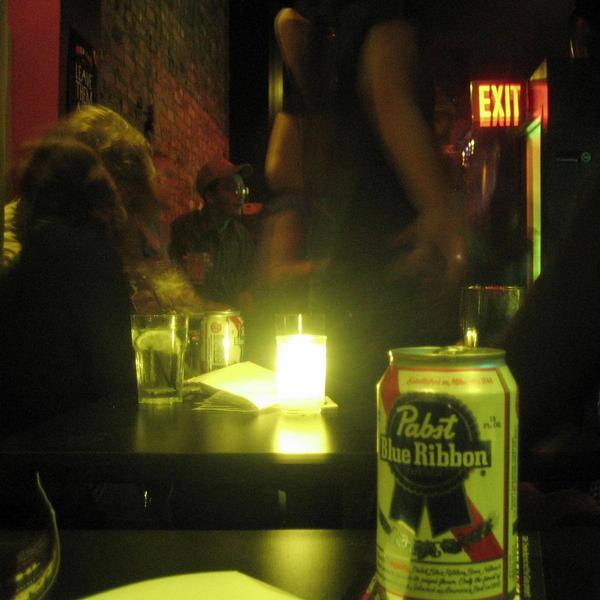 $ 5 USD
Suggested retail value of $5 for either 'set' of photos: pbr (above) or green glass (below). Or a la cart with $1 per single photo. But wait! Order now, and you'll receive both sets for no additional charge! That's right folks. For just $5 you can download all the photos on this page! And order within the next 5 minutes and receive as a special gift to you, 2 additional photos from any page!!

But seriously please feel free to download them if you really like them but can not pay. I'd rather you enjoy them. Right click and 'save image as'. But keep in mind, I still own copyright © pazzmanmusic. So don't sh*t on the bucket. Cuz, I'll find you. And punch you in the stomach.

Also feel free to download and share my music as well (again remember that I still own copyright ©, so noo Mr. funny business) If you want to give a different amount, you can set your own amount in the last 'fin' page.

pazzman image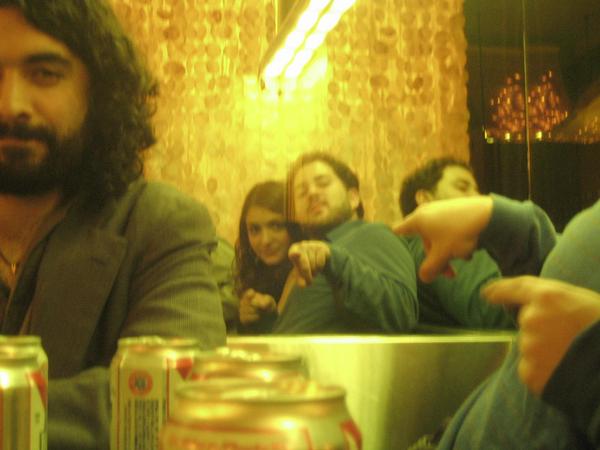 $ 1 USD
for 1 pic, hook a brotha up with a buck.. it'll be your desktop background.. wicked.....