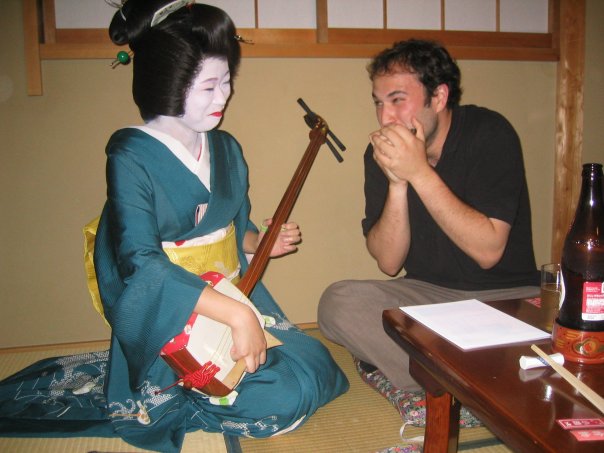 Here is a series I am constantly adding to; I usually have a harmonica on me, and love to partake in spontaneous music creation. Linked are some unique creations that are candid, honest, and stripped down. I hope you enjoy.
The video playing is immediately below (filmed in a van, unfortunately no/low light and it came out black)... I met this musician seconds before the recording.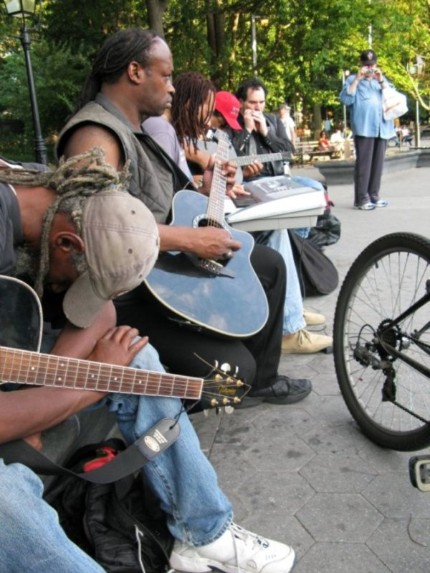 This photo is from the 1st time I ever recorded spontaneously playing with strangers. A video from that session is also linked in the center.
For the record, I was the one taking this photo, and am not the other harmonica player on the far end of this music line. I sat down 1st, and then a guitarist joined, and then another, and then when a 3rd came, the 2nd pulled out keyboard. And then a guy came and fell asleep with a guitar closest, and then the 2nd harmonica player came. So, no, that dude on the end that is fatter and balder then me (as of when I am writing this... siiighh) is not me. PS lookout for undercover Rip Taylor taking a photo on the right.